When it comes to the lottery, many people assume that it's an all-or-nothing game – however, this isn't entirely true. In fact, while it remains true that the biggest wins come from matching every number on your lottery bet, there are also prizes to be won for fewer matches as well! As such, don't take the risk of missing out on your prize winnings: read on to learn more about how some of the most popular lottery games pay to ensure you're getting the prize money you deserve.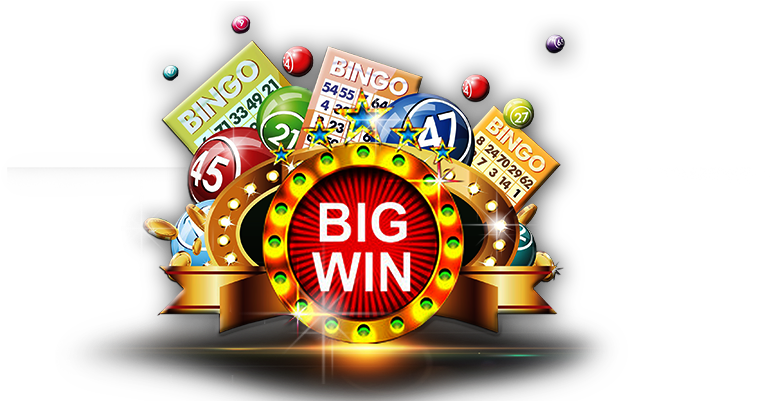 There's More than Just the Jackpot Prize
In many cases, it's easy to assume that the jackpot prize is the be-all and end-all for betting on lotteries. However, there are actually many different prizes for passionate lottery players – and this is something that you may want to consider before packing away your latest lottery ticket.
Understanding the Different Prize Values
How do different lottery jackpots work? This is something that so many people overlook, but there are actually several different prize options available for many lottery games – including the National Lottery – that you may want to consider. Indeed, for the National Lottery specifically, there are numerous ways to win outside of just the main jackpot.
To win the jackpot with the National Lottery, you need to match all six numbers; however, there are additional prizes with fewer numbers to match, which can include the following points:
The smallest prize achievable is available for matching just two numbers, which gives a free Lucky Dip prize for the player
Following this, if you can match three main numbers on your winning lottery ticket, you could be looking for winnings of around 3000INR
For a matching four numbers, the prize winnings increase to almost 14,000 INR
Matching five main numbers is when the winnings begin to add up, with potential winnings in the region of 175,000 INR
If you match the five main numbers and the bonus ball, you could be looking at a total prize of 100,500,000 INR
Watch Out for Boosted Prizes
In addition to the aforementioned prizes that we have mentioned for matching between two and five main balls – as well as five main balls and the bonus ball – it's worth considering that these prizes may also go up with time.
Indeed, in the case of "Must be Won" games, if there is not a jackpot winner achieving the full six main numbers, the prize winnings are instead split between all winners. That includes winners with just two matching balls and those with five matching balls; the winnings are increased across the board, and as such, it's more important than ever to check your lottery numbers when there has been a Must be Won game.
Fortunately, it's easier than ever to check your lottery results at Lottoland. As such, whether you bet on the National Lottery regularly or if you only take part occasionally for Must be Won games,
Is Playing the Lottery Legal in India?
At this point, we've outlined the different prize structures in one of the world's most popular lotteries: the National Lottery. What's more, it's even possible to bet on the outcome of the National Lottery from the comfort of your own home in India, thanks to the arrival of online lottery betting sites such as Lottoland. However, one crucial question stands: is playing the lottery legal in India!
Yes – so long as you follow a few rules. Indeed, around 13 Indian states have currently legalized participation in the government-backed lottery, allowing residents of these states to participate in the governmental lottery game. Meanwhile, since online lottery games are not directly covered by the Lotteries Regulation Act 1998, they exist in a legal grey area; this ensures that playing the online lottery in India is legal. However, private lottery games still remain illegal in India.
Before playing any online games in India, it's crucial that you've found the most effective solutions overall and carefully check the current legislation to ensure your betting stays on the right side of the legalities.
Final Thoughts
Undoubtedly, many people miss out on their deserved winnings from games such as the National Lottery in England because they assume that only the "full house" will win. However, this couldn't be further from the truth, and players have still been lucky enough to get big wins when they match a smaller number of balls – especially in cases where it's a "Must be Won!" game.
As such, no matter how you choose to play on lotteries – whether you bet on international lottery game outcomes with sites such as Lottoland or if you prefer to play a government-backed lottery in your state – it's definitely worth considering whether there could be prizes to claim for matching a few – but not all – of the numbers on your ticket.