How to Get More Live Casino Fun Faster with Speed Baccarat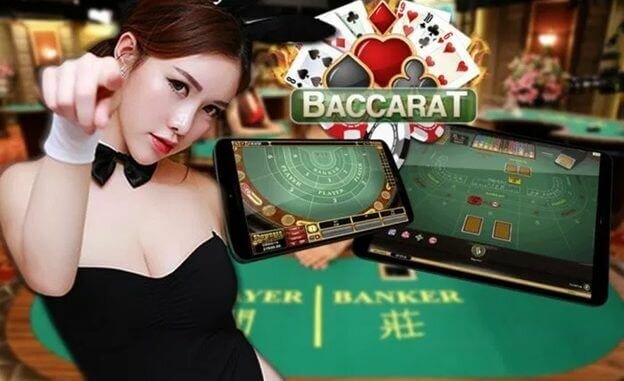 With so much going on in our lives, it becomes somewhat difficult to spare a prolonged time to play online Baccarat. But why should it take away all the fun?
This is where you have the option to choose Live Speed Baccarat!
Baccarat is a popular online table game of cards consisting of a betting period and a dealing period in each round of the game. A typical betting period for a standard table lasts for 14 seconds. On the other hand, the time for the betting period is reduced to 10 seconds for Live Speed Baccarat.
At a glance, it may not look like that there is a big difference. But if you calculate, you'll see that the time for each round decrease from 48 seconds to 27 seconds.
In a word, you get an exceptional gaming experience in a shorter time with speed version of Baccarat which is played at 3/5th the time of the traditional one.
What the 'Speed' Means for Us Players
If you choose to play the speed variant of Baccarat, you must keep a few things in mind.
First and foremost, Speed Baccarat is geared towards experienced Baccarat players. This is simply because of the reduced time per round where there is not enough time to make slower decisions or check the rules.
However, if you are a veteran player, you are in for an intense gaming experience with the sped-up time for each round.
Secondly, this game involves real money and a faster game means either faster wins or faster losses. Therefore, it is wise to keep an eye on your bankroll and keep a track that you are not losing more money than you can afford.
The two main differences in the rounds of Speed Baccarat are:
The dealer deals the cards face-up
The result times are substantially reduced
Different Versions of Speed Baccarat
Among different online gambling services, Evolution Gaming and Vivo Gaming are the two major players offering the Live Speed Baccarat tables.
Evolution Gaming, however, is the more popular one that operates on a much larger scale than Vivo. Due to this, you would not find Speed Baccarat live table by Vivo Gaming at very few online casinos.
The Speed Baccarat tables have the same design and interface as the regular one. The only difference is that the colours for betting time changes to yellow and red faster than normal.
Bottom line, Live Speed Baccarat is an ideal game for seasoned players looking for an intense gaming experience. Moreover, these tables are designed for the ones who love to play but do not have enough time to spend on the regular Baccarat table.
So, keep calm and enjoy your game of Speed Baccarat. There is a list of tables at the casinos here at Seven Jackpots where some offer a bonus that you can use on their select baccarat and other live casino tables.