ComeOn India Casino – June 2020 Promotion Pile up your Points
ComeOn India Casino never fails to amaze their players in terms of rewards. One of the best ways to this is their ComeOn Points. ComeOn Points are just another way to up your game playing at the Indian Casino. So ComeOn awards you with these points on your almost each and every activity on their portal.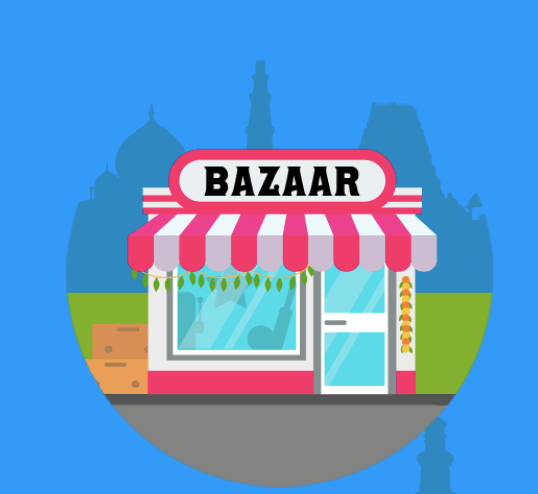 What to do with ComeOn points?
You can spend these points in ComeOn Bazaar and buy yourself some extra free spins, a deposit bonus, free bets or a Super Special ComeOn deals.
How to pile up ComeOn Points?
You can get your hands on these Powerful Points by following these steps:
For 25 Points- Log in to ComeOn Casino! Simple right? However, you will get 25 points once in a day by logging in to ComeOn casino.
For 100 Points- Verify your registered email address on ComeOn Casino. These points are given on the first email registered per account.
For 500 Points- Verify your registered mobile number and pile up 500 points. Easy right? These points are also given one per account
For 1000 points- On your first withdrawal. Take 1000 points from ComeOn on your first withdrawal. Double Celebrations!
ComeOn Casino cherishes every legitimate player and they provide further 1000 points when you send documents of your identity proof.
For 50 Points- Make a decent deposit of INR 1,000.
Interested in earning points while betting on sports or playing a casino game? ComeOn Casino does not leave your any activity unrewarded. For every stake of INR 100 on casino games like Blackjack, Table Games, Video Poker and Roulette will score 2.4 points for every INR 100 bet, you will get 8 points. Whereas you receive 10 points for each bet on sports to a maximum of up to 100.
The ComeOn Bazaar is accessible 24×7! So, you get to enjoy your points anytime with ComeOn Casino. You can also check out the ComeOn Casino review in our main online casino review page.